Our Partners
Together with our partners, we deliver healthy pleasure to your home.

Broich Hospitality Group
The companies united under the umbrella of the Broich Hospitality Group offer a comprehensive range of catering for many occasions such as events, congresses, stadium events as well as children's and school meals.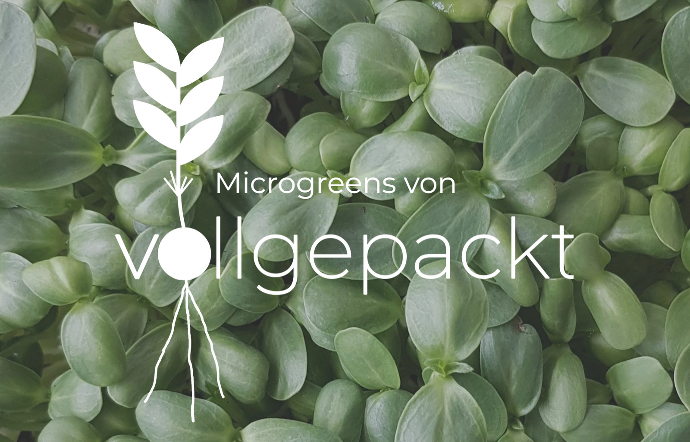 vollgepackt.com
Microgreens from vollpack.com, the family business for urban cultivation from Düsseldorf. Microgreens provide high-quality, flavorful food for a healthy and beneficial diet.

Microgreens are young, tender vegetable and herb seedlings that are harvested shortly after they have reached the leaf stage, packed with up to 40 times more vital substances.

Urban farming, a method of modernizing agricultural production. 95% water savings, 80% less cultivation area through vertical arrangement, production at the consumer, consistent quality 365 days a year.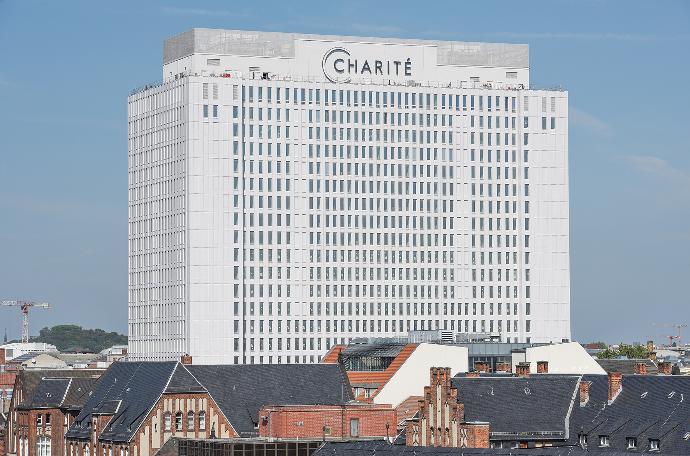 Clinic for Gynecology Charité Berlin

In addition to modern medical treatment - based on the latest study results - the women's clinic of the Charité Berlin offers you and your relatives a wide range of support in cooperation with our cooperation partners. This is intended to help you in challenging situations, to support your course of therapy and to improve your quality of life and well-being.

A conscious, healthy and balanced diet has a preventive effect and can have a positive impact on the course of therapy.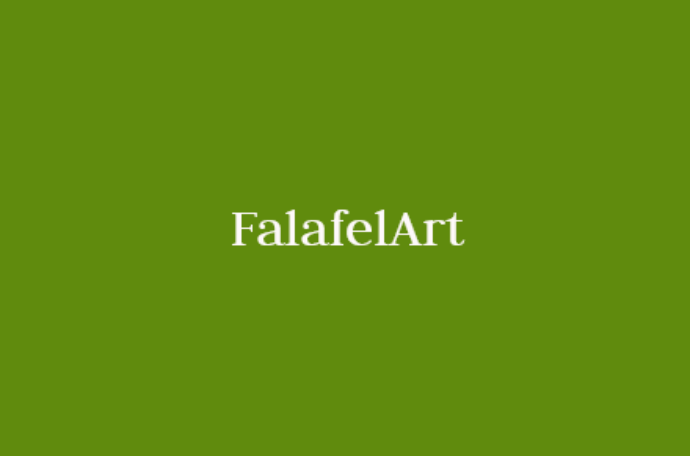 FalafelArt
Since 2016 we have been snipping, sizzling, cooking and serving daily changing dishes from the street food scene in the artist canteen Atelier Frankfurt.
Vegan, tasty, practical and varied, our recipe meets the zeitgeist of today's consumers: finally a tasty, sustainable answer to the enormous demand for vegan dishes.
The special, gentle preparation of the recipes by experienced chefs and the unique manufacturing process generate the typical taste and fluffy consistency of our falafel.