Supplementary nutrition for diabetes, cancer, long-covid and arthrosis
Nachhaltig genießen - eine gute Wahl!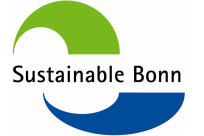 Combine Ingredients
Supportive nutrition in diabetes, cancer or long - covid. Create the perfect menu for indulgence and recovery.

Receive Delivery
You will receive your delivery by mail fresh for consumption.

Heat Menu
Allow desired ingredients to steep in hot water for 15 minutes and serve.

Deliveries are made within Germany and Austria, USA is coming soon.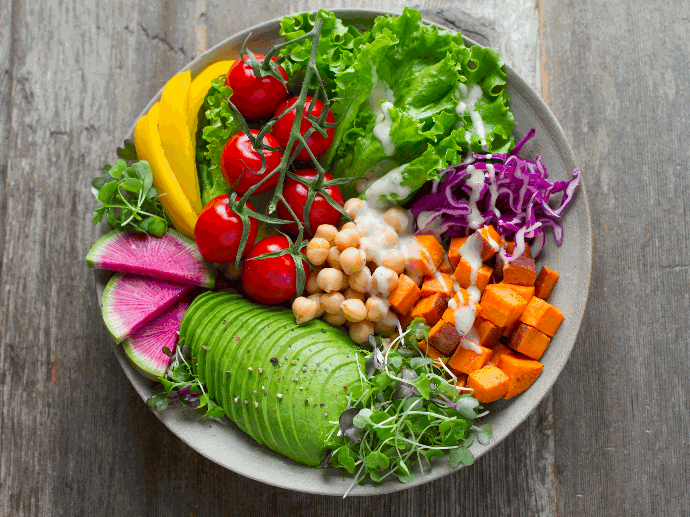 Cancer
Diet cannot cure cancer, but it has a general strengthening and health-promoting effect.
Equip your body with the best, selected foods for a gentle recovery.